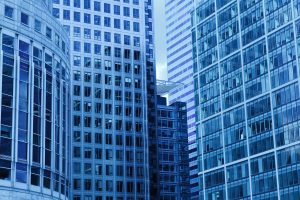 Are We in a Corporate Debt Bubble? 2018 marks the 10th anniversary of the Great Recession of 2008. Despite a painfully slow recovery, U.S. economic growth has been sustainable. The stock and bond markets continue to perform well, unemployment is low and the economy is generally considered healthy and booming. And yet, whenever things are…
Complimentary Reports
"Roadmap to Retirement Income"
This guide will help you construct your retirement income strategy.