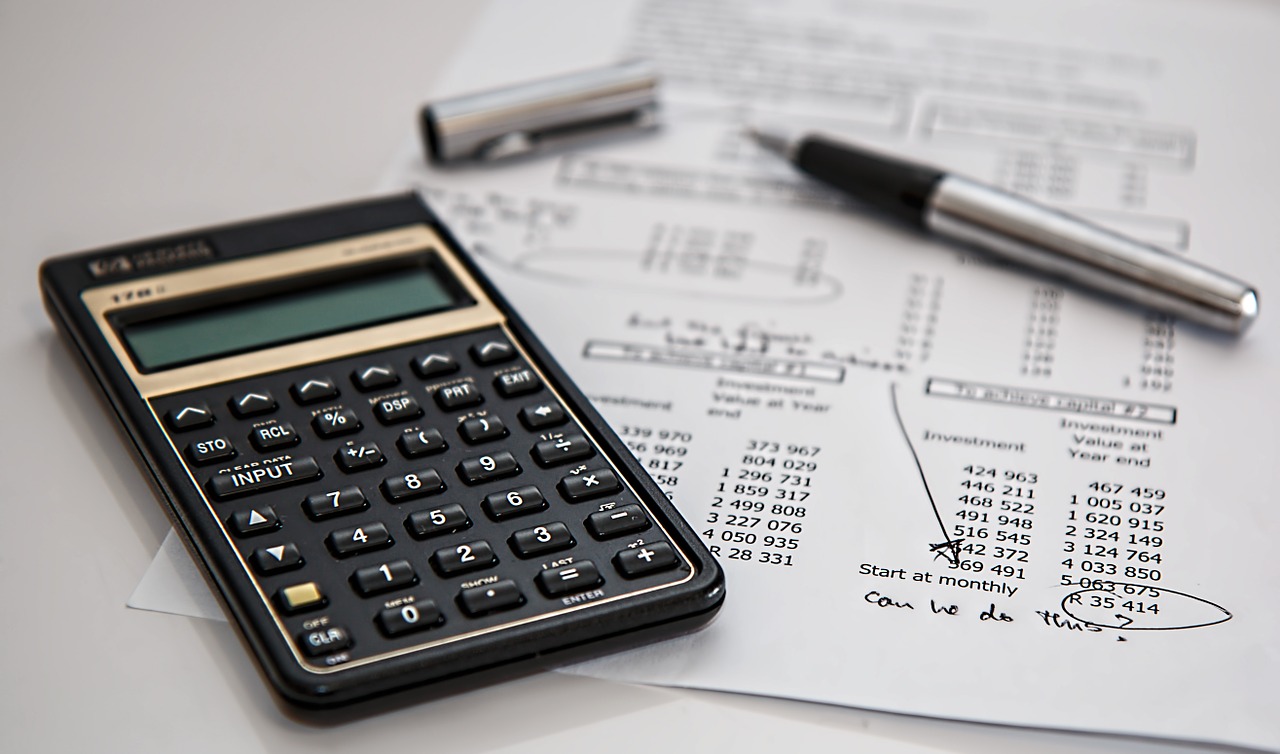 Pension vs. 401(k) Given a choice, which would you choose: a guaranteed fixed income for the rest of your life, or a lump sum tht you could invest? As it turns out, lots of people prefer a sure thing. This is what a recent survey showed about public sector employees posed with the option to…
Complimentary Reports
"Roadmap to Retirement Income"
This guide will help you construct your retirement income strategy.