Ken Fletcher
Founder | Advisor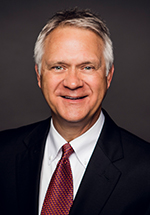 A word from Ken Fletcher, Founder of Fletcher Financial Group … A bio is traditionally composed by someone who writes down everything they've ever done well and politely ignores all their mistakes! I thought I'd write my own bio and tell "the truth" … and nothing but the truth!
My "worst" happened at age 13. I failed to ask a critical question the moment before a baseball was hit to me. I lost the championship game, disappointed friends and learned the power of questions. More than 50 years later, I still have conversations with friends who remember that day! Our financial roadmap processes are an instant replay of that horrible event, making sure that our clients have asked the critical questions before making significant financial decisions. Your financial life – and beyond – is one game you cannot "afford" to lose!
The "best" is being married to Karen Kelly Fletcher for 40 years, our beautiful daughter, Kelly Lee, and the trail of four "grands" who accompany Kelly and Rodney when they come home from Fort Bragg. I am also thankful for a Godly heritage passed down by a loving Mom and Dad that I hope I am now passing on to Austin, Emma, Braiden and Grayson Fletcher. My "passions" are a great faith in my Risen Friend, music, guitar, biking, teaching, encouraging and challenging friends to do all they can with all they have.
The "end" is still being written … daily. I desire to "live well" so I can someday "finish well" – and I encourage others to adopt my motto, while remembering that consistency and excellence are the goals – not perfection!
I cannot tell the FFG story without introducing you to three incredible people: Pat, Janine, and Braden!
Patrick Williams
Advisor | Club Wisdom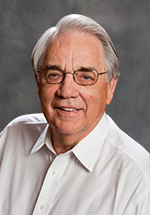 Pat Williams, known to family and friends as "Old Patrick," brings to FFG decades of experience in financial markets. A past president of an agribusiness firm and a registered commodity advisor, in 2010, Pat re-tooled and now focuses on helping clients create personalized financial roadmaps – to and through retirement. Ken adds … "I am so glad that Old Patrick did not bury his gifts and skills in retirement but continues to make a difference in the lives of his clients and friends … including me."
Pat attended Northwestern State University in Natchitoches, LA, earning both a bachelor and a master's degree in mathematics. He is married to Ann for 58 years, 2 children, 6 grandchildren, and a wealth of friends. Life is good for OldPatrick!
Janine Breaux
Director, Client Services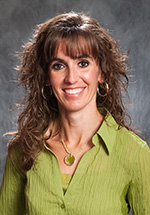 Janine is the Director of Client Services and oversees all day-to-day administrative activities. Janine is the longest tenured FFG employee, having served with Ken since 2001. Ken says, "Janine is the administrative glue that holds FFG together. She cares for our clients like they are family. Her gifting and loyalty allow our advisors to spend their time creating plans and giving advice." Everyone loves Janine!
Janine graduated from Central Texas College and enjoyed a brief career in banking before joining FFG in 2001. She resides in Monroe, LA with her daughter, Satene.
Braden Smith
Operations | Technology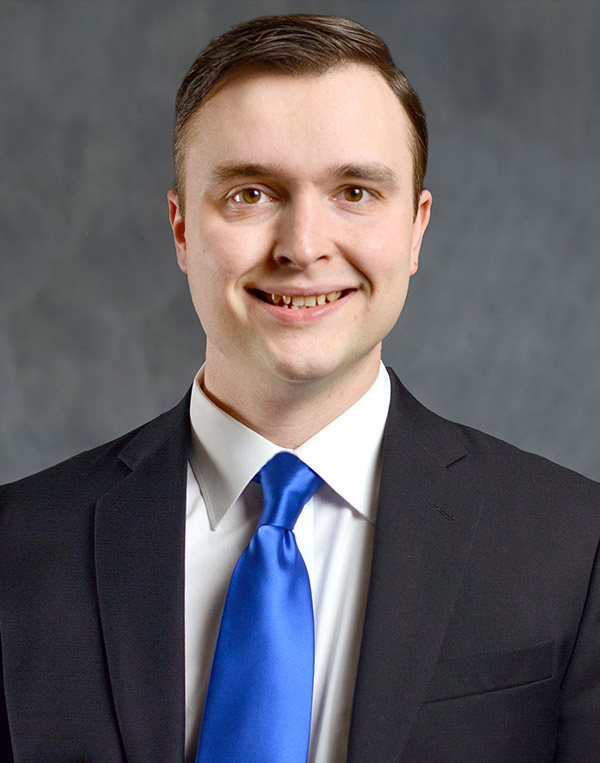 Braden is rare indeed, possessing a gift for "all things technology" while simultaneously exhibiting "off the charts" friendliness. You'll be greeted by his wide smile as he heads up office operations, technology, and marketing. We are so proud to welcome a man of Braden's character and gifting to run our seasoned office. Ken says, "I doubt we "found" Braden … I believe God 'gifted' him to us." Janine agrees.
A Texan by birth and inspired by business and technology since childhood. He attained the rank of Eagle Scout at 17. Braden is married to Eryn and they have 3 sons, Matthias, Gideon, and Sawyer.
Schedule Your Free Life and Beyond Planning Session
Get Ken's Financial Roadmap Video Course Free
when you sign up to receive his blog updates via email.