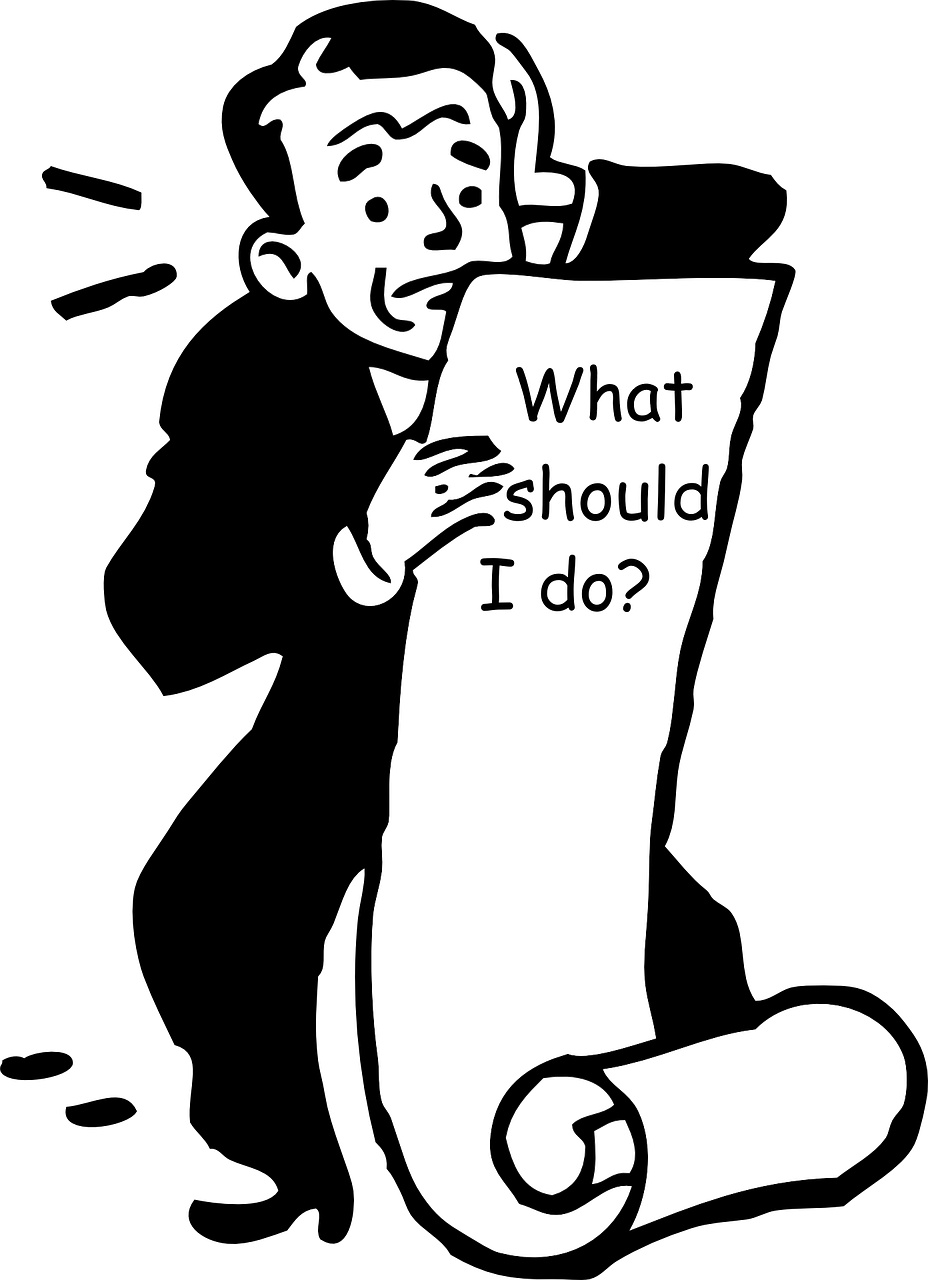 Where is Dad's Money? Imagine if, sadly, Dad dies or becomes incapacitated. You're in charge of handling all his financial affairs, from managing his investments to putting income sources in place for Mom. There's just one problem: He was an old-school guy who never consolidated his assets or set up online accounts. Also, it appears…
Complimentary Reports
"Roadmap to Retirement Income"
This guide will help you construct your retirement income strategy.