This Week's Featured Article:
100 Ways Biden and the Democrats Have Made it Harder to Produce Oil & Gas
Do You Have a Question You'd Like Us to Answer?
Click below to submit your question!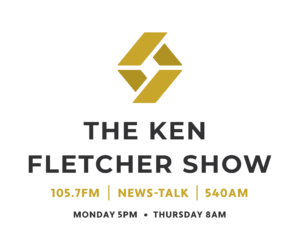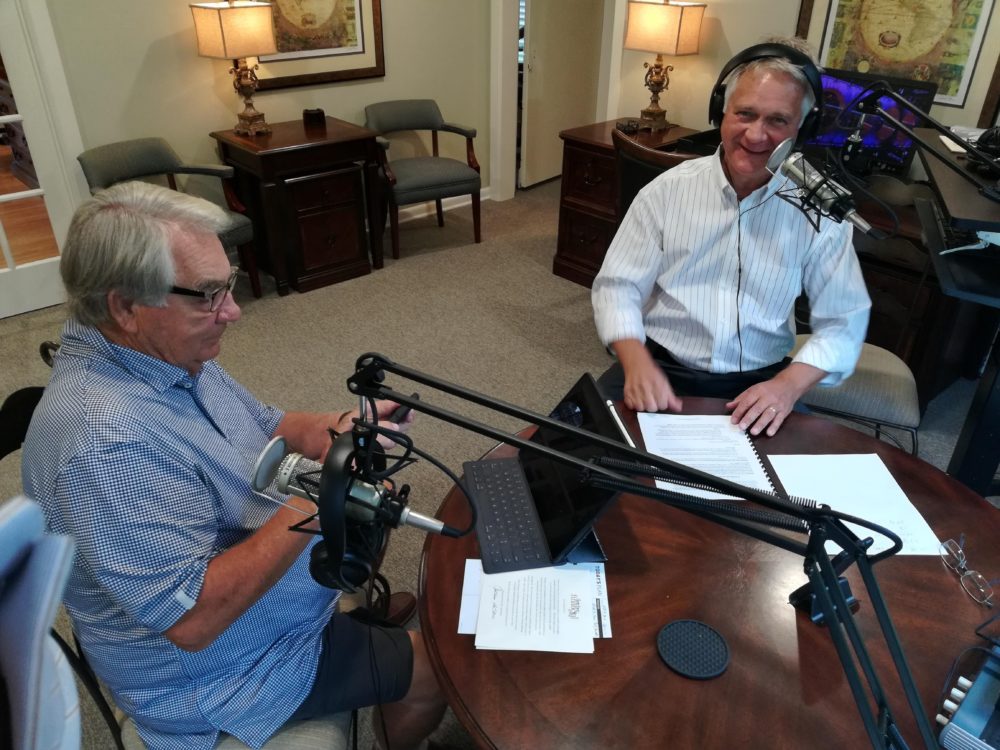 Tune in Monday evenings 5-6 p.m and Thursday mornings 8-9 a.m. on KMLB – News Talk.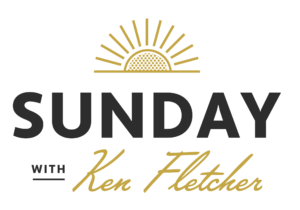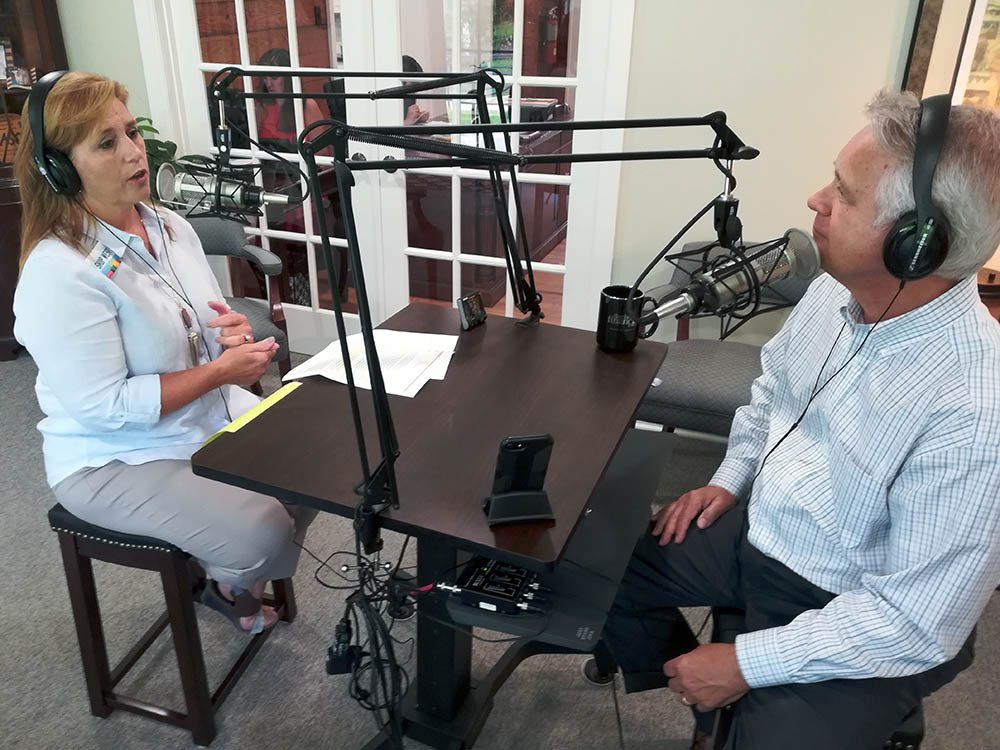 Join us Sunday at 8AM for good music and good news!
KMLB – News Talk - 105.7 FM