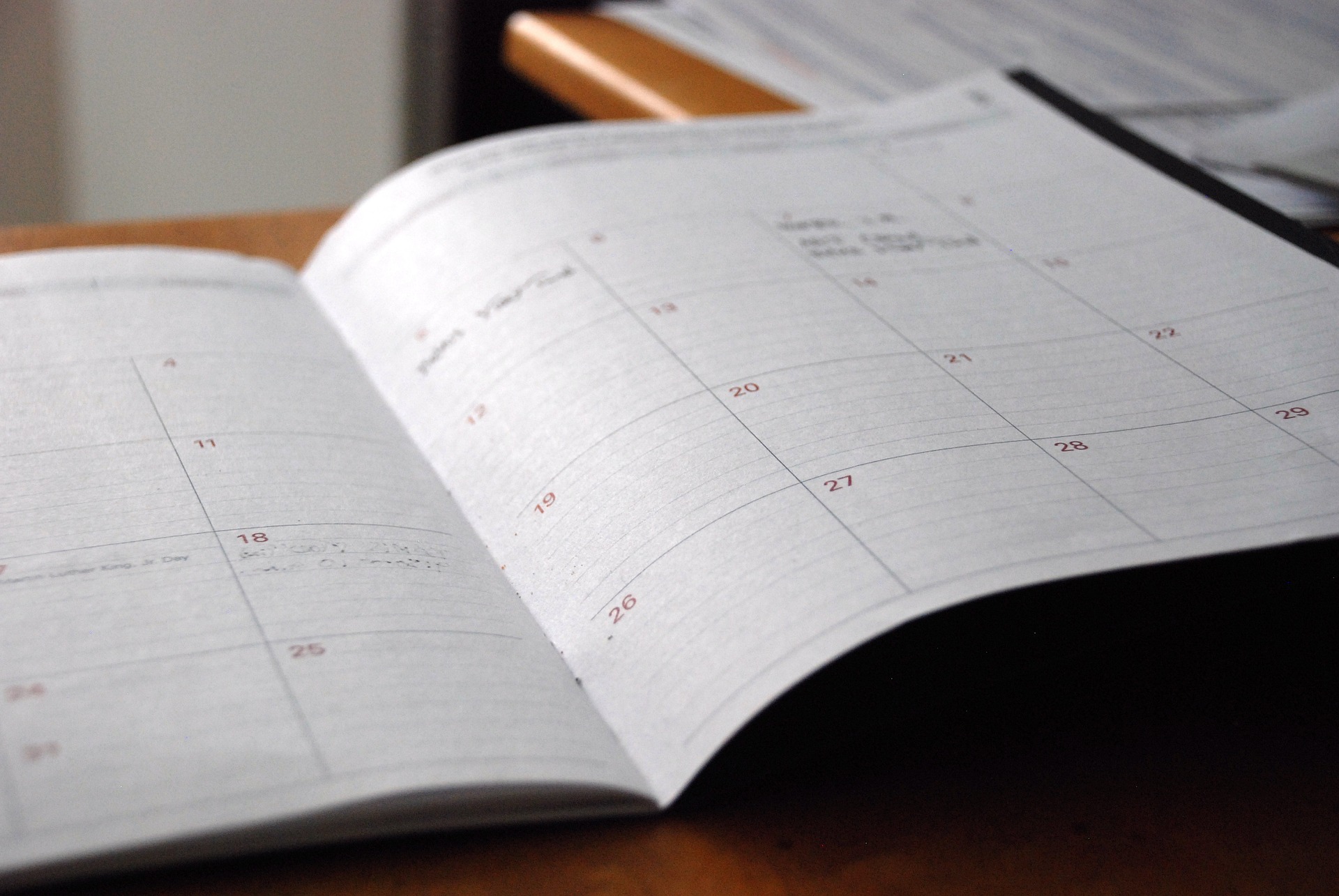 2019 Midyear Outlook Kiplinger recently noted that the U.S. stock market appeared more resilient than ever, having bounced back from a devastating end of 2018. Employment remains relatively steady, inflation flat and the Fed has indicated reticence to increasing interest rates through the end of the year. In fact, the only headwinds for the rest…
Complimentary Reports
"Roadmap to Retirement Income"
This guide will help you construct your retirement income strategy.