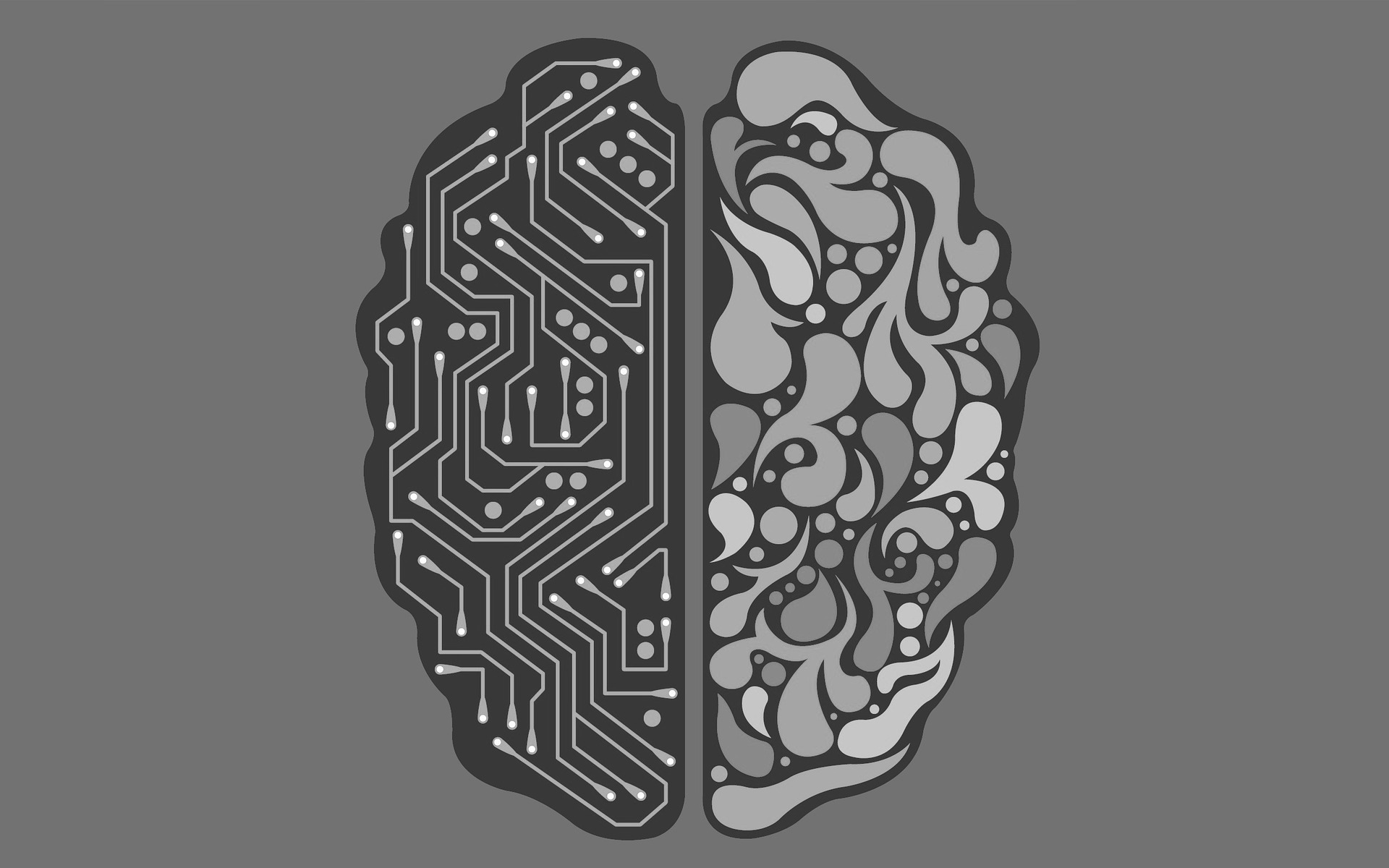 Tech Talk: Energy Innovation, Machine Learning and Artificial Intelligence Technology is the largest single segment of the stock market — bigger than the industrial and financial sectors. It's also an industry of constant innovation and unlimited potential, presenting enormous investment opportunities for both institutional and Main Street investors. This is great for tech companies needing…
Complimentary Reports
"Roadmap to Retirement Income"
This guide will help you construct your retirement income strategy.