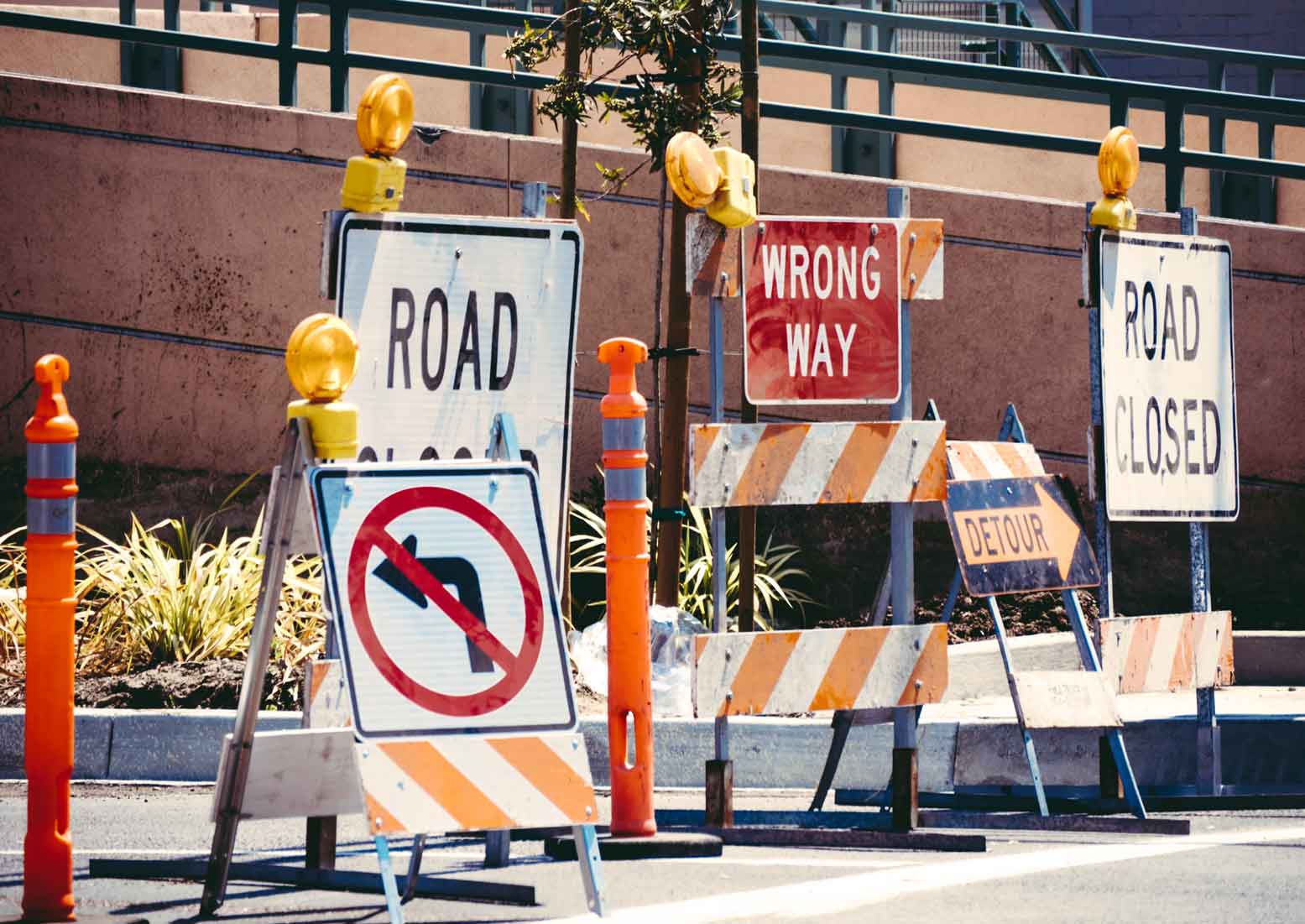 Common Investing Mistakes In our personal lives, we have a conscience that keeps us from doing not-so-nice things. Sometimes we even get a creepy-crawly feeling when we think someone may be up to no good. Fortunately, there also are some common red flags that warn us about things we should avoid when investing. For example,…
Complimentary Reports
"Roadmap to Retirement Income"
This guide will help you construct your retirement income strategy.