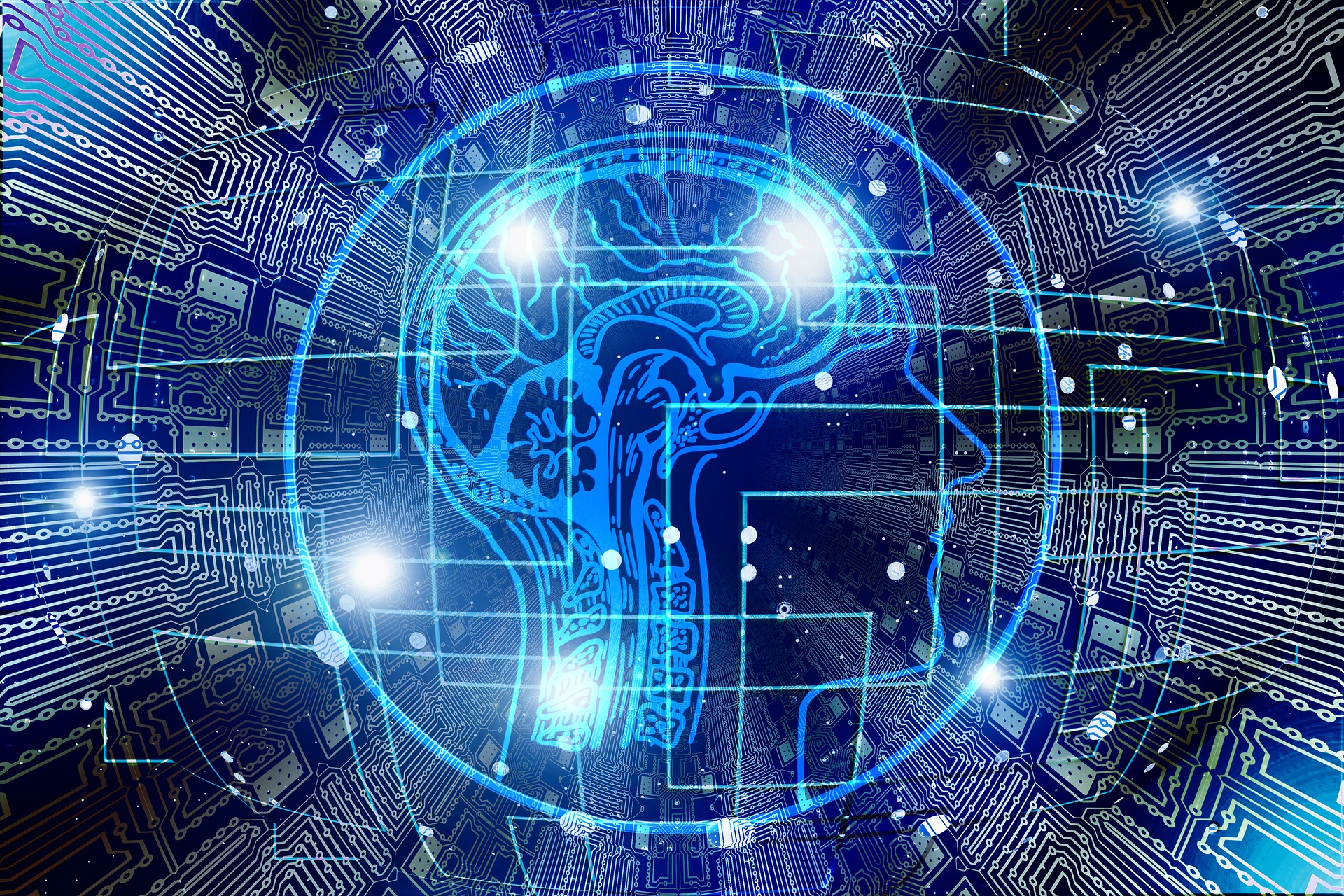 Tech Trends There are different formulas for launching highly successful companies. First, create a product that solves a problem that no one knew they had — for instance, how online search engines replaced encyclopedias. Then, there are ideas that help solve problems that plague millions of people. Back pain, for example. Not only do approximately…
Complimentary Reports
"Roadmap to Retirement Income"
This guide will help you construct your retirement income strategy.