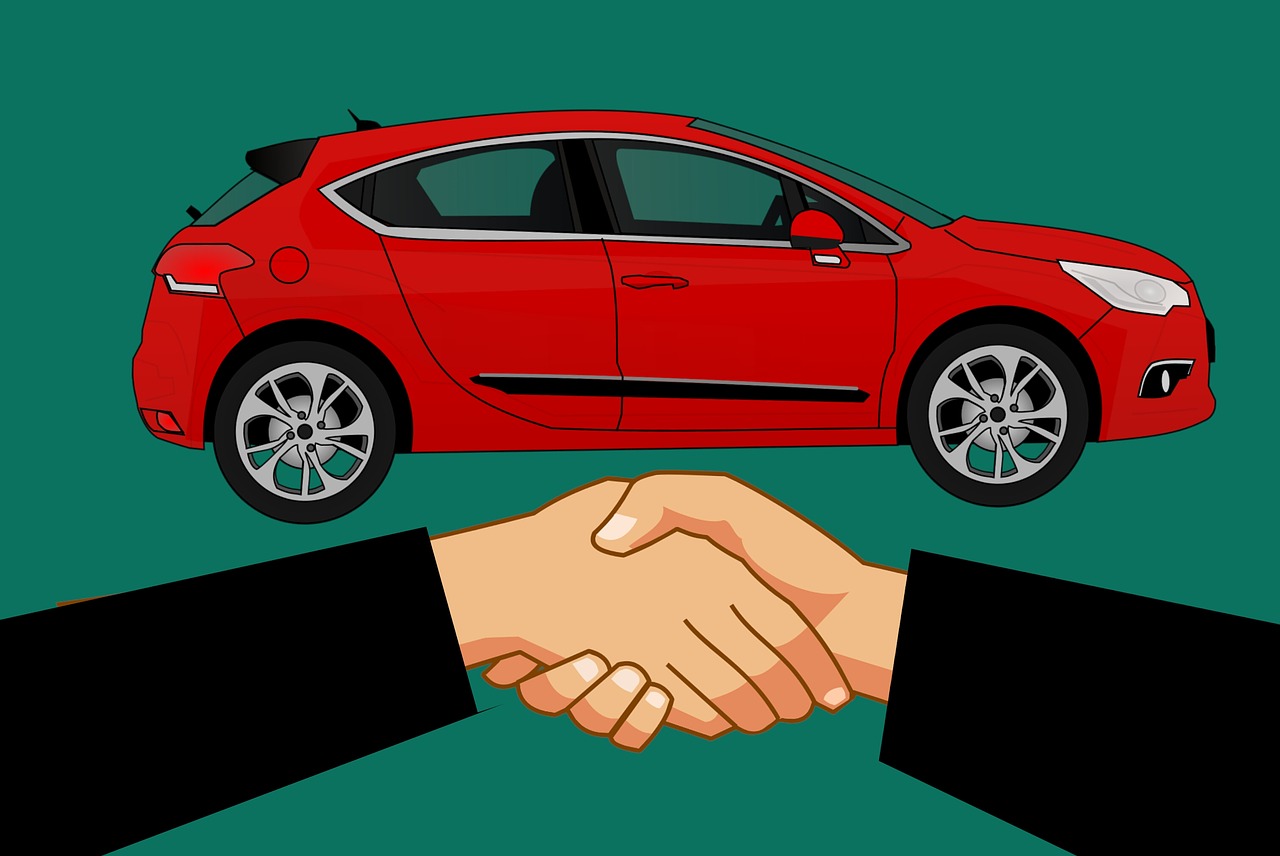 Trade Wars: More Context In particular, automobiles seem to be in the crosshairs of President Trump's hard line on trade with the rest of the world. Here are a few reasons why:1 U.S. auto production represents about 2.7 percent of GDP. There are more jobs in motor-vehicle assembly than in computers and electronics, chemicals,…
Complimentary Reports
"Roadmap to Retirement Income"
This guide will help you construct your retirement income strategy.