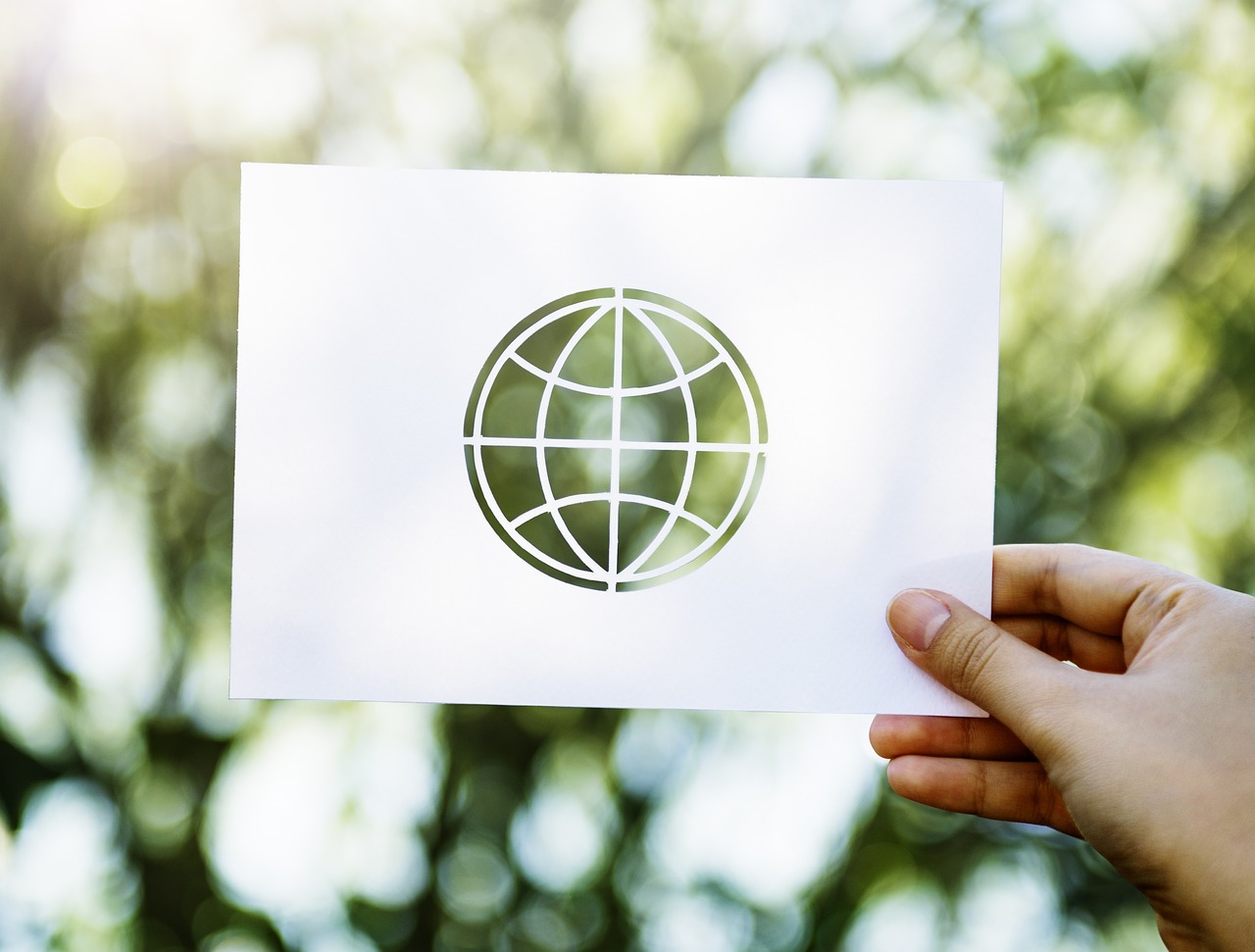 Sustainable Investing Goes Mainstream Invest in what you know is a common piece of investment wisdom. In the past, that advice has most likely referenced your favorite soda or retail store. Today, however, more people are investing in actions and causes they champion, and this is true of companies, as well. For example, while the…
Complimentary Reports
"Roadmap to Retirement Income"
This guide will help you construct your retirement income strategy.